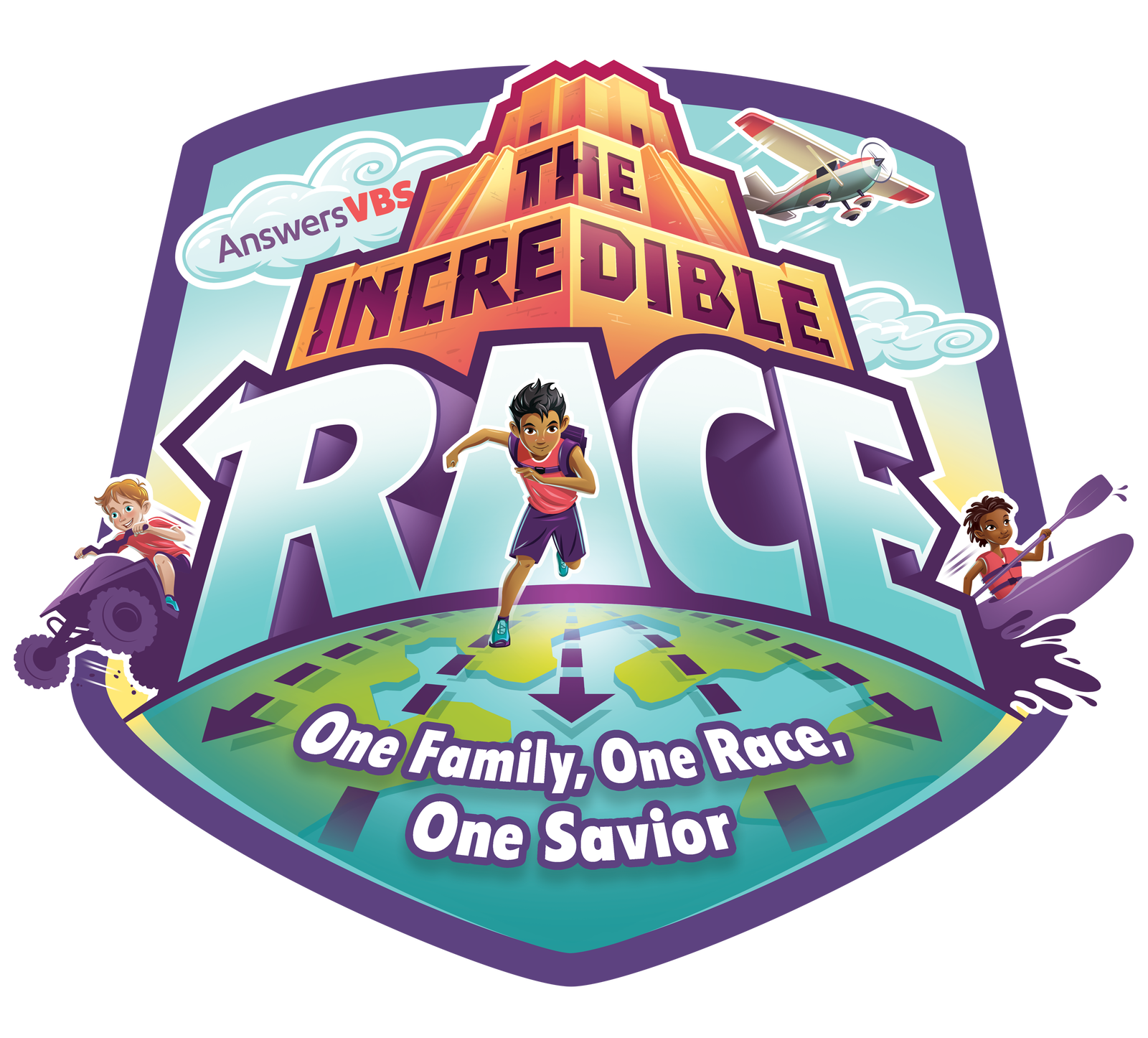 Theme:

The Incredible Race (Answers in Genesis)

 

Cost:

FREE

Pre-registration:

REQUIRED – Limited to 50 children (see form below)

Preschool should NOT register online for VBS. Please contact Mary Ellen Hartman or Amber Porterfield to add your preschool child's name to the preschool class roster. (This class is for church members only.)

Who:

VBS is for all children who have just completed KG – completed 6th grade.

When:

Monday July 8th through Friday June 12th from 9am – Noon

Where:

8000 Miller Rd., Rowlett, TX 75088

T-shirts:

Shirts can be ordered online until Sunday, June 30th @ 8:30 PM.

No extra shirts will be ordered or available at VBS unless ordered shirts are unclaimed.

The cost is $7 to $10 each. They will be light gray.

Shirts will be available for pick-up at 9:15 AM on 7/7 during church services or 7/8 at VBS. 

Sizes available are Youth Small ($7), Youth Medium ($7), Youth Large ($7), Adult Small ($7), Adult Medium ($7), Adult Large ($7), Adult XL ($7), Adult 2XL ($8), Adult 3 XL ($9), Adult 4 XL ($9), and Adult 5XL ($9).

To pay, you'll need to bring cash or check payable to Providence Church on or before June 30th.

Allergies:

Food allergies are super important for us to know.  Please note any allergies in the sign up form below.

Games:

Children will participate in the Games station for approximately 25 minutes daily sometime between 9:30 AM and 11:30 AM. Sunscreen should be applied prior to VBS starting. Cold drinking will be available for children. Sneakers are strongly recommended.
Child VBS Registration Form